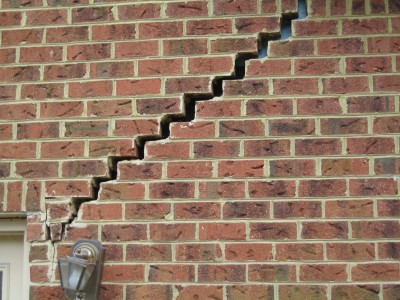 The Portante family has been the world's leading brand in the construction industry. They can handle everything from new construction, remodeling, foundation, and foundation repair solutions.
We provide a network of certified, trained professionals to insure quality and peace of mind that the job will be done right the first time. The Portante network is licensed, certified and insured to provide excellent customer service. These experts will provide an engineering based solution backed by the most experienced, professional people in the industry.Your Home Foundation Repair Problems Solved – The First Time!
It's that simple. Your foundation issues resolved, no need to worry again. With the largest, most experienced network of professionals in the industry, backed by the strongest warranty in the business, your best foundation solution is just a click away. When you work with a Portante Clan you'll enjoy a peace of mind knowing the job is done right.
Don't let a small crack become a big problem. Contact one of our specialists today.
Homes and other structures situated on unstable soils settle when their foundations are subject to extreme moisture variations or lack of proper drainage. Sinking foundations, cracked and buckled foundation walls, and interior wall cracks are home foundation problems commonly faced annually by a quarter-million homeowners – and a sign that you might need foundation repair.
Contact us now for a no obligation foundation assessment. a no-obligation analysis of hour home's foundation by a Portante Clan Specialist at your convenience. Call us at 828-773-1078 or fill out the form above. A Portante Clan expert will assist you in getting the right help.